MEET THE TEAM
"We are a family owned business working hard to offer an alternative option from redundant design while providing a seamless construction process. We are committed to delivering a superior home at reasonable pricing with the goal for our customers to end up with an equitable investment within the market for their family."
-Aaron and Megan Phillips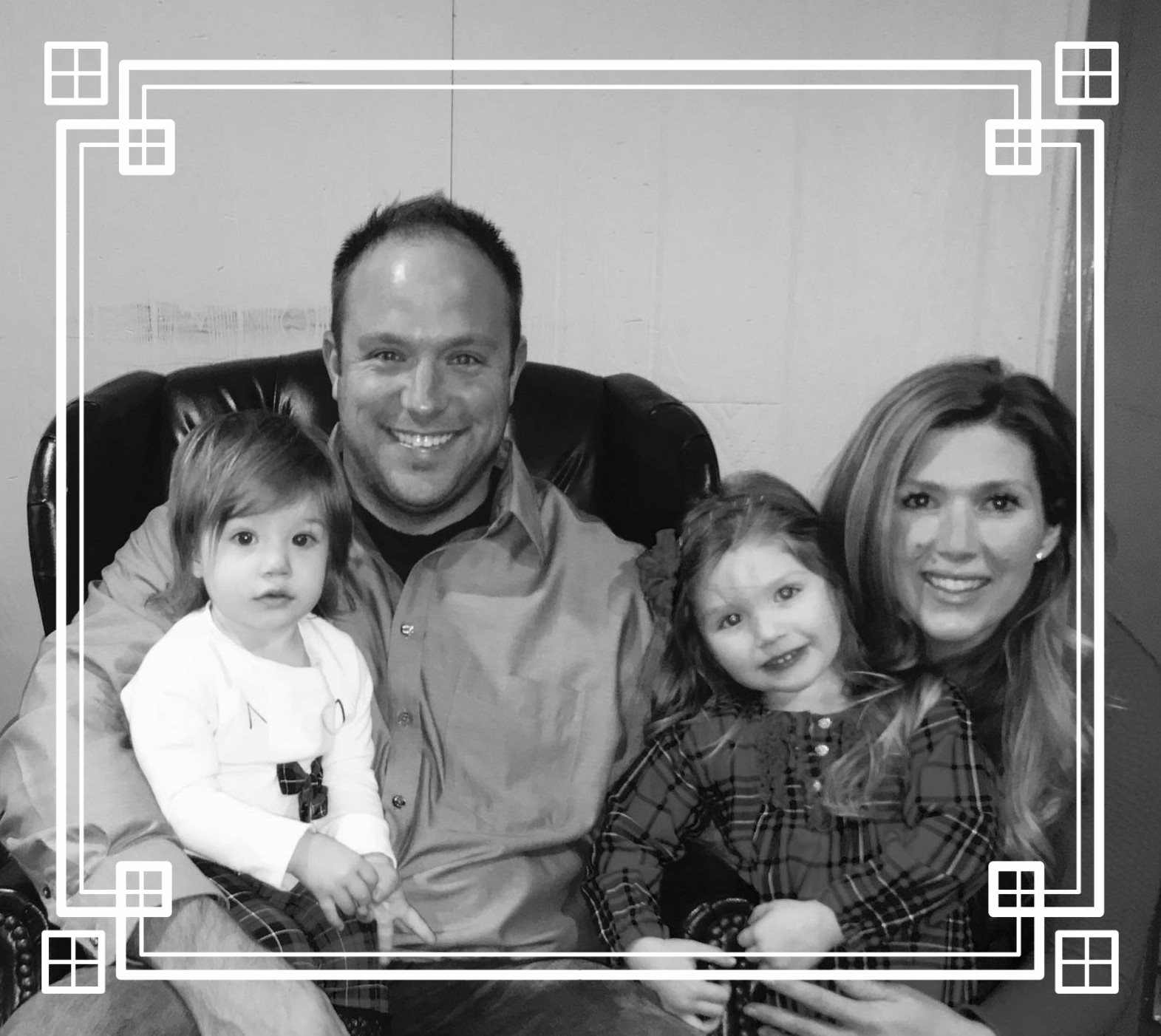 Our design team, lead by Megan Phillips, has worked in new construction design working for a variety of local builders. She has completed designs for The Parade of Homes, custom home designs for new build clients, spec home designs to be listed for sale, and designing renovation projects throughout Northeast Ohio with a combined experience of over 110 projects. Alongside our design assistant Rachel, she works hard to deliver a unique concept for each client.
Our Project Manager, Aaron Phillips, has built over 80+ homes and completed 20+ renovations in Northeast Ohio. He specializes in building long term relationships with contractors that are dedicated to his commitment to complete a quality project.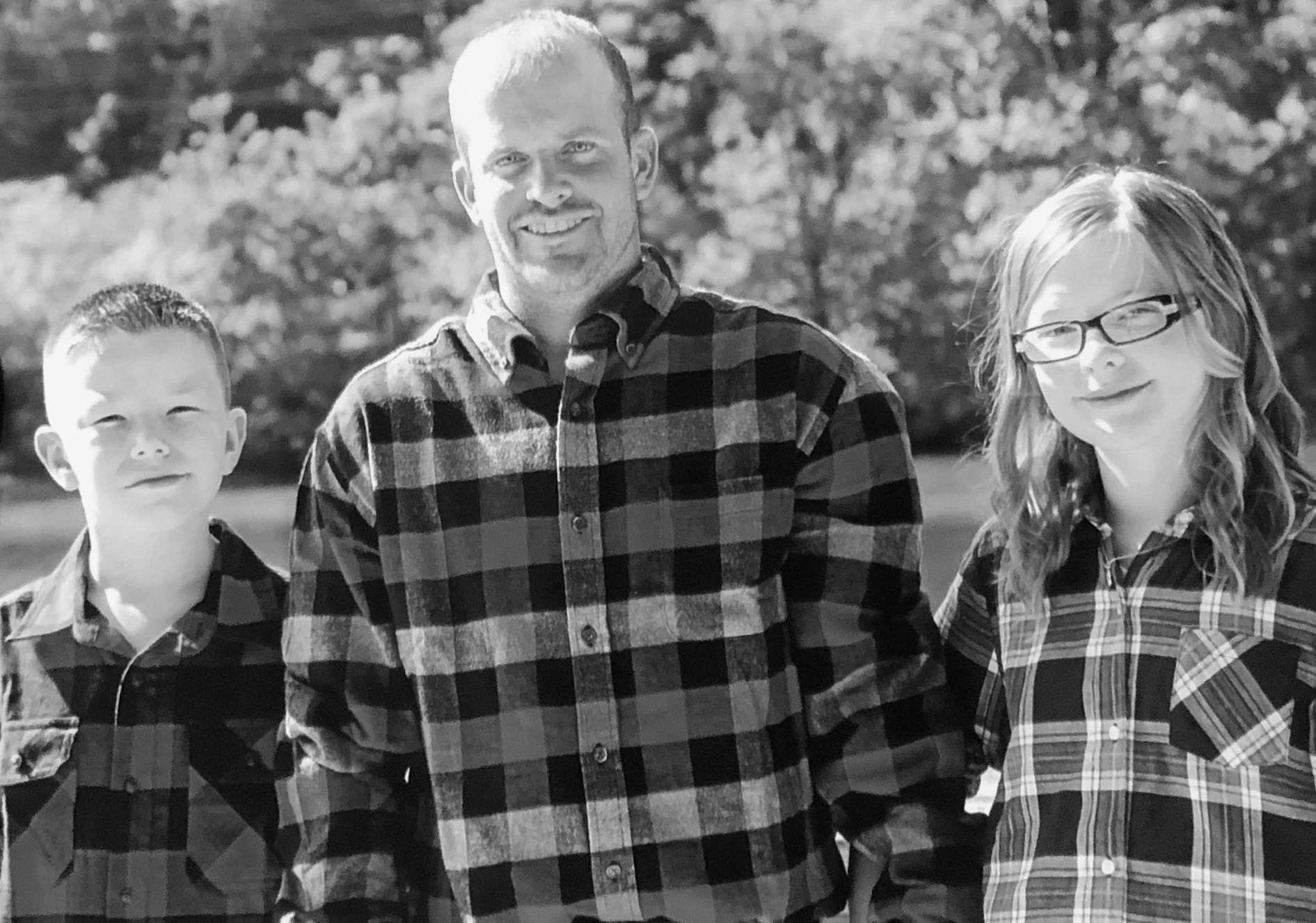 Our Assistant Project Manager, is Shawn Walker for the construction side of the PH Design team. He works and manages on each job site alongside Aaron Phillips, making sure that your home is built beautifully and in a timely fashion. Shawn has 15 years of experience in the construction and landscape market specializing in project and people management. He takes pride in his dedication to the customers as well as his workmanship. Shawn is a hardworking team member as well a family man and friend.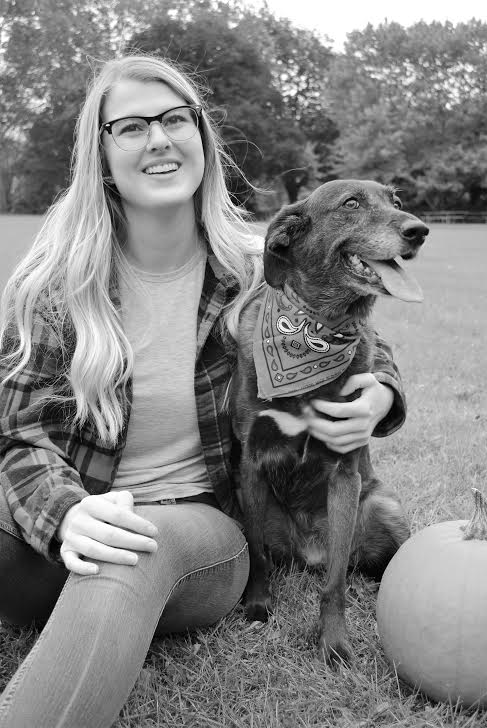 Our Assistant Interior Designer, Rachel Harris brings so much to the PH Design team with her design skills, her attention to detail, and her ability to bring our clients vision to life through the renderings and the walk-throughs she creates. She will be graduating in the spring of 2019 with her interior design degree and bringing her education and fresh ideas to the table for our clients. She loves her pets and has a cool, calm, and collected style.
Our office Assistant, Samantha Motts is key in the behind the scenes details at PH Design and Construction. She focuses on making sure customer communication and team communication throughout the process is streamlined. She brings much experience from management, as well as, customer service. She is an amazing mom to her assistant, Eleanor, and a lover of 70's rock music.
Contact us today to get started on designing your dream home.
PH Design & Construction Transforming Your House into Your Home